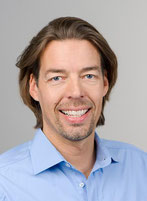 Dr. Stefan Recksiegel
E-Mail: dgh[at]ph.tum.de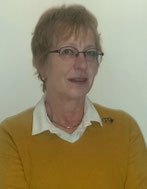 Dr. Evi Vogel
E.Mail: evi.vogel[@]onlinehome.de
Dr. Lutz Cleemann
E-Mail: lutz.cleemann[at]googlemail.com
---
---
Boat excursion on Sat, September 24, 2022 from Starnberg to the Buchheim Museum
AvH generously agreed to cover the costs for the boat trip, the entrance fee for the museum and the joint coffee break. The trip is also open for family members and partners.
Planned timetable:
Take Munich MVV S-Bahn S6 to Starnberg, get-off at stop "Starnberg", which is one stop AFTER stop "Starnberg Nord".
Meet at the boat jetty Starnberg of the Bayerische Seenschifffahrt latest at 11.20 h.
I will buy the combi-ticket for the boat trip (return ticket) plus museum entry for all of you and we leave together from Starnberg by boat at 11.35 h.
Arrival at jetty Bernried is scheduled for 12.40 h. There is a nice walk of about 15 min from the jetty to the museum along the lake, you have free time at the museum and in the park, see  https://www.buchheimmuseum.de/museum/. Currently, until November, the museum also hosts a special  exhibition on the artists' groups "Blaue Reiter" and "Brücke".
We meet again at 15:30 h for the joint coffee break (location to be announced after registration) and leave Bernried jetty together with the last boat back to Starnberg at 16.35 h, arriving in Starnberg at about 18.30 h. Unfortunately, we cannot have a coffee break on the boat as planned, since there won't be any catering available according to my present infomation.
Registration
Please register each person attending until September 9 by sending me an email with the following Information:
Please read the update I will send shortly before the trip, as there might be changes at short notice, e.g. due to Covid.
Have a good summer!
Yours
Evi Vogel
(one of the speakers of the Humboldt Club Munich)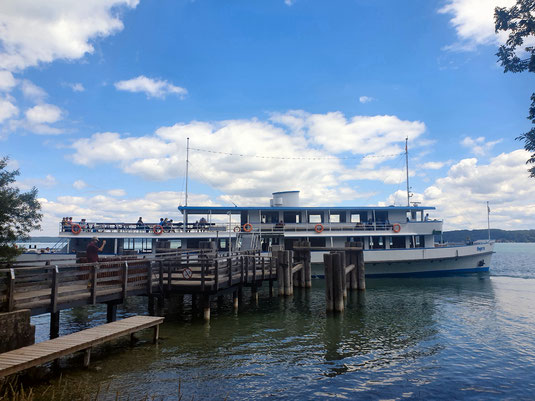 ---
Dear Humboldtians,
on behalf of the Munich Regional Group of the Deutsche Gesellschaft
der Humboldtianer, we cordially invite you to our Salon on May 5th.
After a long hiatus due to Corona, broken only by the excellent talk of
Maria Flaksman on the historical development of Germanic languages last
October, we will finally be able to meet again in person at the IBZ
for a scientific talk with our customary reception with wine and cheese.
We are very happy to invite you to our Humboldt Salon on May 5th, when
    Thodoris Argyriou        will give a talk on
   TRACING THE EVOLUTIONARY HISTORY OF RAY-FINNED FISHES THROUGH MAJOR EXTINCTION EVENTS
We will meet at 19:30 for a get-together with wine and cheese, the talk
will start around 20:00.
Please send an email to dgh@ph.tum.de if you want to participate so we
can arrange appropriate seating and refreshments.
Although there is no 3G rule anymore, we would very much appreciate it
if you would test yourself for Corona on the day of the Salon. We will not
control this, but we ask you for your cooperation in protecting each other.
We are very much looking forward to meeting you in person again!
With kind regards,
Evi Vogel, Lutz Cleemann and Stefan Recksiegel
(Humboldt Club Munich)
---
 Exkursion zur Ilkahöhe am 19.03.2022
Sonnenschein und blauer Himmel. Beste Bedingungen für unsere gut 3 stündige Rundwanderung von Tutzing am Starnberger See hinauf zum Deixlfurter See, weiter zur Ilkahöhe und wieder zurück.Versorgt wurden die 37 Wanderer mit von der Stiftung gesponsorten Lunchpaketen, die zu Beginn ausgeteilt wurden.  Während der Wanderung wurde in wechselnden Gruppierungen angeregt  geplaudert.  Die Aussicht auf den Starnberger See und die Alpen war zwar durch den noch immer in der Luft liegenden Saharastaub etwas gedämpft, aber immer noch wunderschön.
Viele Teilnehmer haben sich bereits erkundigt, wann wieder eine Exkursion angeboten wird.
Evi Vogel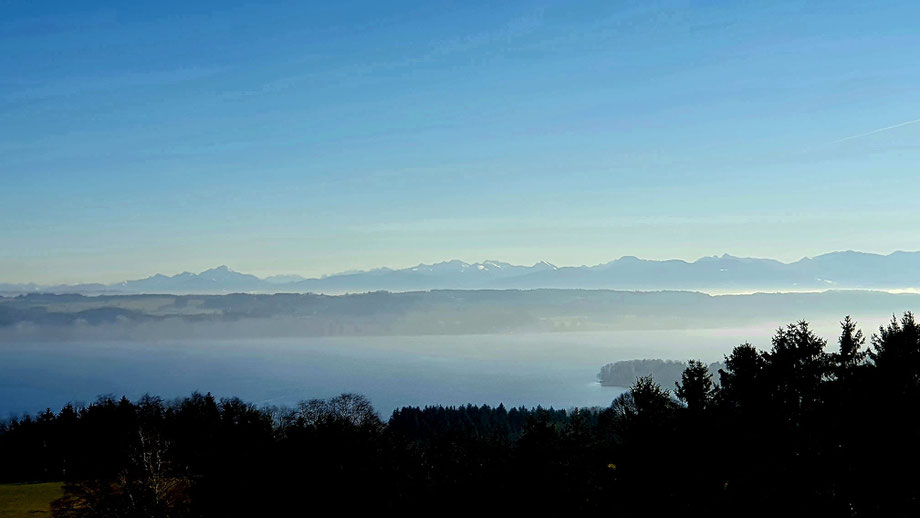 ---
 Dear Humboldtians,
 on Saturday, March 19, 2022 we will offer a hiking tour.
The tour will start at 11.00 at the S Bahn stop Tutzing. We will make a round trip of about 10 km with a height difference of approx. 100 m and hopefully will have a good view into the Alps from Ilkahöhe (see photo attached)
Family members are welcome to attend.
The AvH generously agreed to pay for packed lunches which we will distribute at the beginning of the hike.
So please mark your calendar!
I will come back to you end of February for more details and ask you to register then.
 Have a good time and stay healthy!
 Yours
Evi Vogel
(one of the speakers of the Humboldt Club Munich)
---
Dear Humboldtians,
on behalf of the Munich Regional Group of the Deutsche Gesellschaft der Humboldtianer, we cordially invite you to our next Salon on November 30th.
However, due to the soaring Covid numbers we will NOT be able to offer a meeting in person in the IBZ.
If you plan to attend via Zoom, please connect at least 15min before the start of the talk (20.00) so that we can sort out possible technical difficulties before the talk.
Zoom ID 94239549694, password 941864,
https://tum-conf.zoom.us/j/94239549694?pwd=WHpkMkUyQVg5SXg4TWRkcWI2azJZZz09
Around 20:00, Prof. Dr. Rainer W. Gerling will start his presentation on:
IT-Security in Research: Why should I care?
IT-Security in scientific environments is a sensible subject. The openness of science with the international scientific exchange and the restrictions of IT-Security and data privacy are – a least on first sight – seemingly contradicting goals. You will see that there are indeed threads to the confidentiality, integrity and availability of data and systems in scientific research. Nevertheless, a good organization of IT-Security can also enable scientific exchange and international collaboration exchanging research data. Examples of incidents and examples of good practice will be shown.Excellent science is not possible without good IT-Security.
Prof. Dr. Rainer W. Gerling is a theoretical physicist and a data privacy and IT-Security expert. He has been professionally involved in information technology for over 40 years and published one of the first articles in Germany on computer viruses back in 1986. Prof. Gerling was a Feodor-Lynen-Stipend in 1988/89 at the Center for Simulational Physics at the University of Georgia, Athens, GA, USA. 1993 he changed from science to science-administration. From 1993 until his retirement in 2020, he was the data privacy and IT-Security officer of the Max-Planck-Gesellschaft. As co-founder, and from 2008 to 2020 as chairman, of the Information Security Working Group of German Research Institutions (AKIF), he played a key role in shaping the information security governance of German universities and research institutions. Today Prof. Gerling teaches Information Security at the Munich University of Applied Sciences and speaks at conferences and workshops.
We hope that we will have a lively discussion during and after the talk via Internet, as already quite a few expressed their interest in the subject.
With kind regards,
Lutz Cleemann, Stefan Recksiegel and Evi Vogel,
(Humboldt Club Munich)
Upcoming Humboldt Club Topics:
25.01.22 Thodoris Argyriou/ Paläontologie
tbd 22 Joshua Barham/Electrifying Photocatalysis
tbd 22 Laura Martínez de Guereñu/  Architecture
Vergangene Meldungen finden Sie im Archiv der Regionalgruppe.